4 Reasons a Ski Lease Makes Sense for You
Ski Season is (thankfully) approaching quickly, and as we start dreaming of long days on fresh powder, we are also planning ahead to make sure we can take full advantage of all our upcoming snow days.
This week, we're taking a look at our seasonal ski leasing program, and why a ski lease from Alpin Haus may make  sense for you this year.
Less Expensive and More Convenient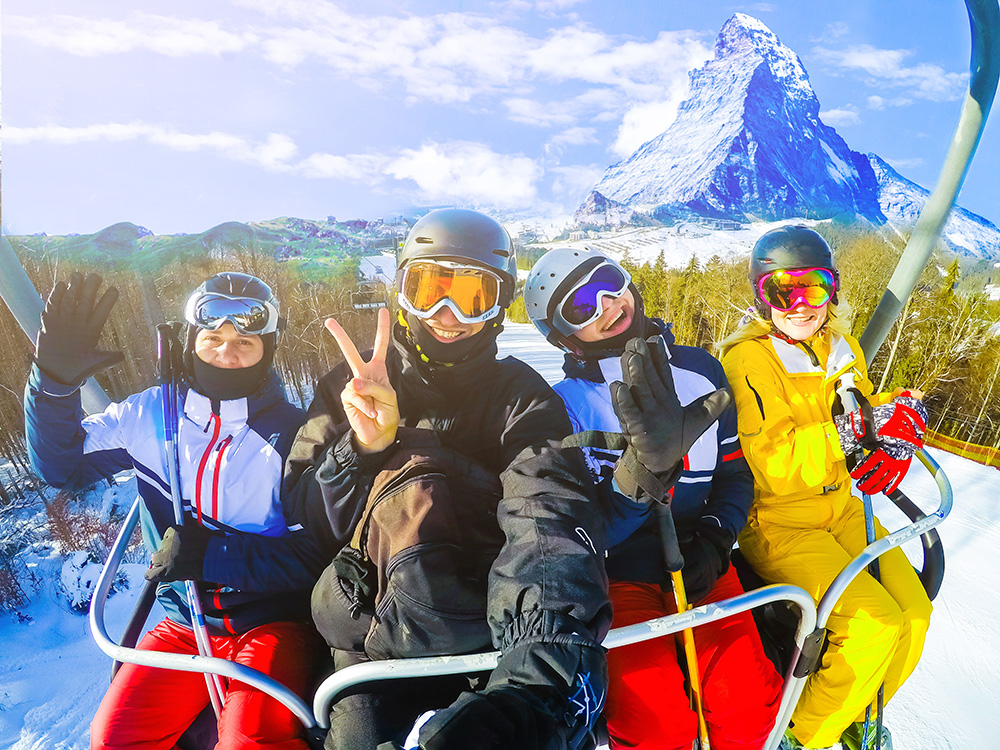 Okay, so this actually two reasons, but as the old saying goes, saving time and money go together like boots and bindings. That's an old saying, right?
The average single day ski/board rental range from $40-$60, whereas seasonal leases at Alpin Haus start at just $99 for juniors and $199 for adults (and don't forget that kids 5 and under ski FREE). That's a full season of fun without waiting in line at a resort ski shop, being refitted, having to get used to the feel of different gear each trip, that all pays for itself after just three trips!
Kids Grow…Quickly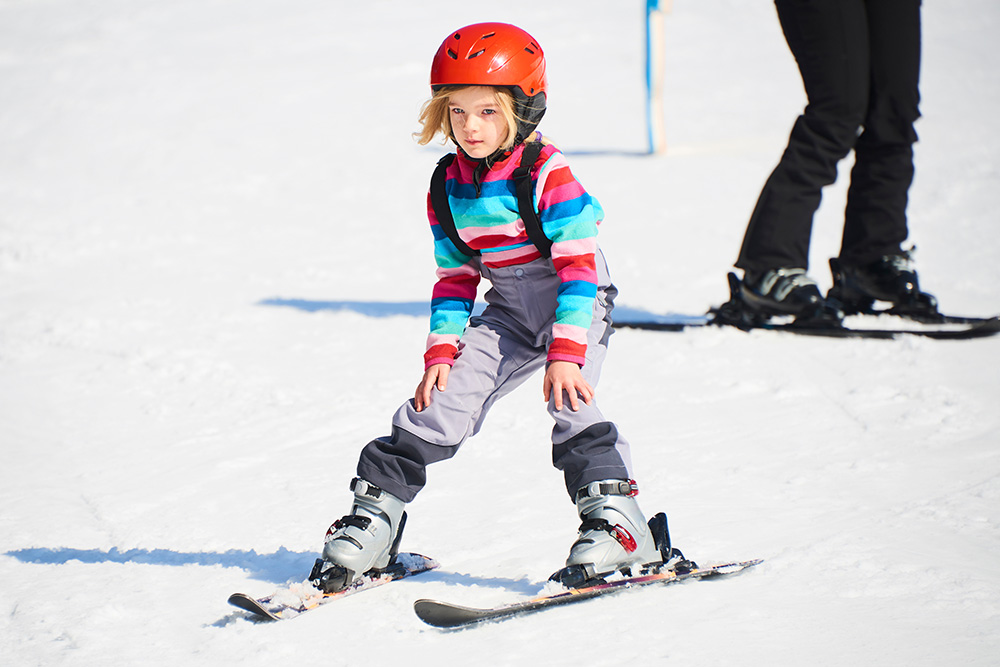 How often are you replacing the kids' shoes? Did you know that children's feet grow an average of one millimeter per month, and most people's feet grow through the age of 20? The cost of purchasing new equipment each year (and the collection of the gear that no longer fits) can add up quickly, but a seasonal rental allows you to get the little ones out on the slopes each year without having to purchase a new package each year, or rely on improperly fitting hand-me-downs.
Great for Beginners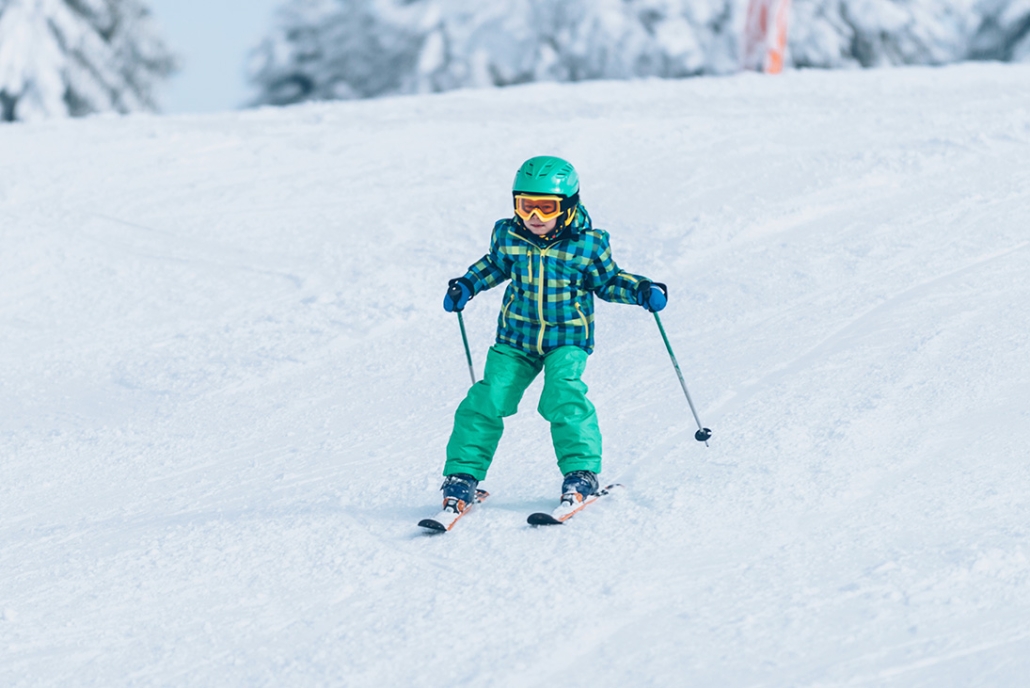 If you're new to the sport, a seasonal lease is the best way to dip your toes into the snow to see if it's for you. A lease gives you the flexibility of getting on the mountain whenever you like, and on well maintained, tuned gear, without incurring the full expense of a purchase. You'll be able to spend the season figuring out what kind of skier or rider you are, what kind of terrain you like best, and master the mountain on your rentals, and next year you'll be able to make an informed decision when purchasing!
No Lines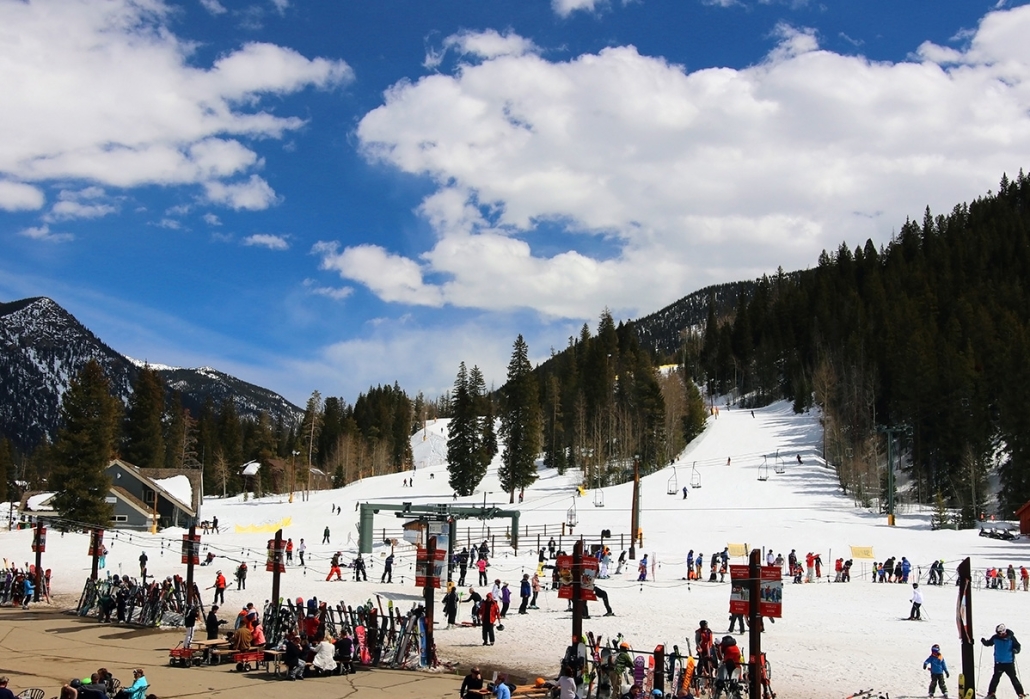 We're used to waiting. Lines at the grocery store checkout, at the drive through, and the bank teller window are part of our everyday lives. In fact, Americans spend a collective, and jaw dropping, 37 billion hours each year waiting in line! Well, with a seasonal lease, you can prove that good things come to those who choose not to wait. Stop in to our Amsterdam Route 30 or Clifton Park Center Ski Shops and our team of pros will get you fitted, out the door, and on the mountain (and away from the long rental lines at the resort) in no time.
Seasonal leasing and daily rentals are easy here at Alpin Haus. Simply stop by our Amsterdam Route 30 or Clifton Park Center Ski Shops to be fitted by a pro and choose your gear. Our friendly staff of skiers and riders will gladly share their knowledge of the sports and answer any questions you have! Have fun out there this skison!